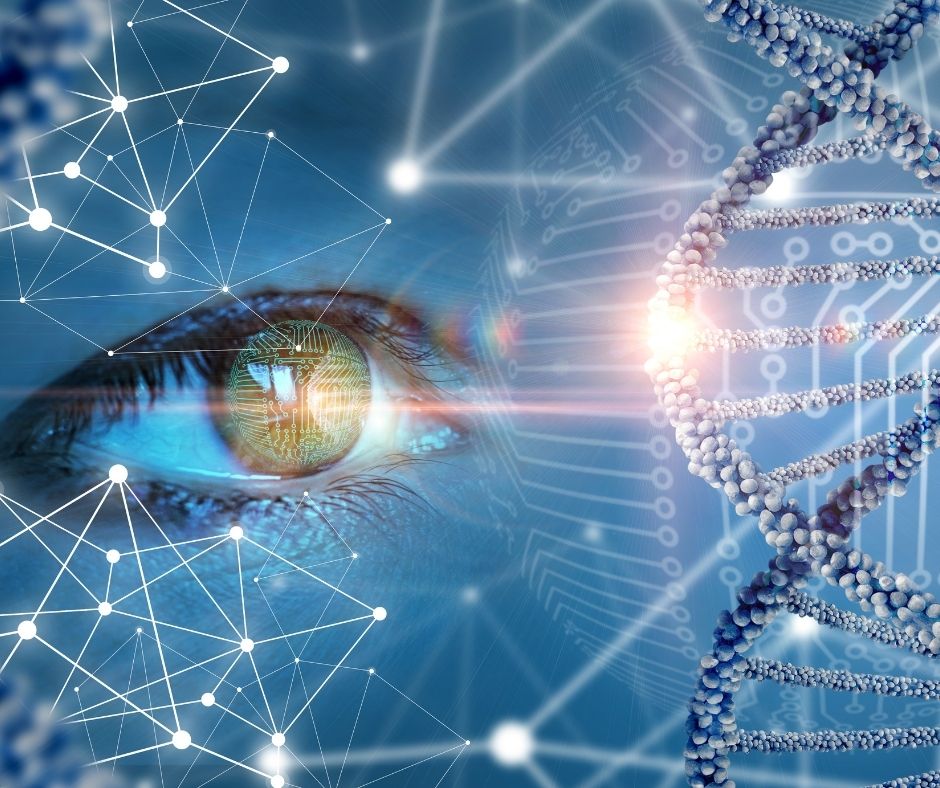 ThetaHealing Basic Seminar
This course will open your intuitive centres and chakras, as you connect to Divine Source Energy for readings and healings. We'll guide you in deep theta meditation to silence your mind and access your subconscious mind. You'll also discover how to connect to your guardian angels, do future readings, activate dormant parts of your DNA and learn to manifest using Source Energy.
You have an interest in spirituality, and you've experimented with – for example – meditation, crystals, reiki or yoga.

 

You want to create an abundant life while serving the world in your greatest joy
You know there's more to life, and you are ready to step up and lead in your own field, serving the world from your inner guidance and wisdom.