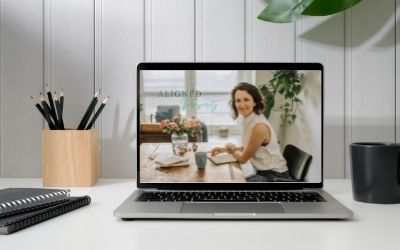 Aligned Prosperity
Manifestation sounds like magic, but it is just a super effective way to channel your dreams into reality.
I know it can be rough to see others succeed when you're still not where you would like to be.
But what if this could have to do with deep seated, old beliefs that you may not be aware of?
And what if you can – quite easily – realign your energy to match the vibration of the things you want to draw in?
Enter: Aligned Prosperity
Hourly Schedule
10 am

-

2 pm

Day 1
12 pm

-

4 pm

Day 2